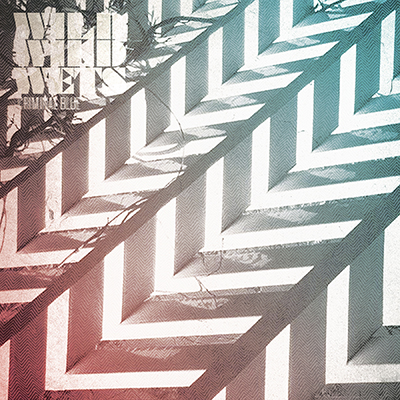 Track Listing
Album Credits
::SIDE A::
CRIMINAL BLUE (4:24)

::SIDE B::
REALIZED (2:56)
TOTEM (3:31)

Recorded in San Diego, CA during the Fall of 2012 //
Tracked at Big Fish Studio, SDRL & Grizzly Records //
Engineered by Matt VanAllen & Ryan Solomon //
Cover Photo by Nicole Espina //
Art & Layout by Andrew McGranahan //
Press
It's time for Lovecats Late Night Pick. Okay, that's not a real thing but now it is. Wild Wild Wets Criminal Blue EP is exactly the type of thing I would listen to at 1am. It's a bit dark, a bit rock and a bit garage. Just what you're looking for during the Saturday night mayhem. Wild Wild Wets have given us a soundtrack for our starry nights and there is nothing better then setting your night to music. Nothing. @LeahLovecat - DINGUS
"Criminal Blue EP"
(GR019)
By
WILD WILD WETS
Released on 05/24/13
Physical Format: 300 7-inch Vinyl
CRIMINAL BLUE EP
coming spring 2013
limited 300 color vinyl
PRE-ORDER NOW

"It is a perfect example of the sound we dig. It starts with a chugging garage riff, then the keys come in giving it a more modern dance vibe. The lyrics kick in with a certain erie/purposeful tone that guides you through the songs intent, but where you feel like the track has spoke its piece & you await how it might end it takes a turn & spirals into a darker place. The lead guitar riff giving you the vibe of this dark place(prison) & the backup slides & keys help build that psychedelic dreamstate that is the only way out, only to find that there is no way out, only the anger & loneliness of time is what you have in store. We suggest to stay dreaming, the imagination is quite powerful & when you are stuck in a rut, sometimes it is your only way out.

We wrote this song after we realized that all of us had been incarcerated at one point or another. All of us for small crimes, but as I was asking about what one of our members had to wear in their recent jail experience, Ryan belted out, 'criminal blue' from the other room. I thought it would be orange....."
-MICHAEL TURI
Buy "Criminal Blue EP"
Physical:

Digital:

Other Releases By WILD WILD WETS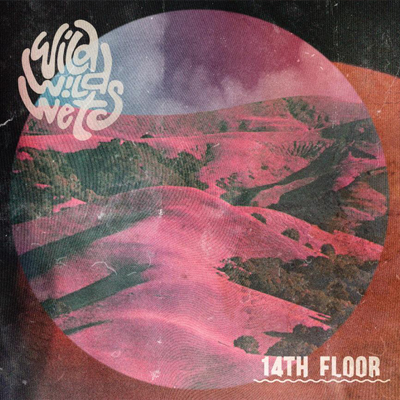 14th FLOOR
GR022
Details
14th Floor Demos
GR021
Details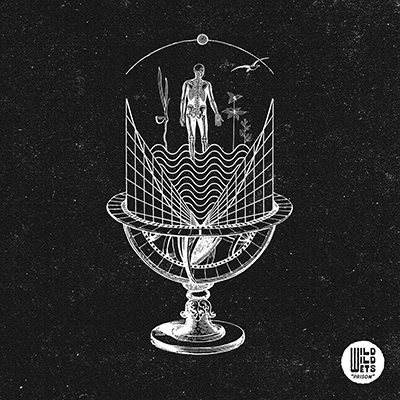 PRISOM
GR026
Details